Unlike others, our therapy session is done in-house in ambiance and surroundings familiar with the child. Hence, we see quick results. We offer many behavioral therapy services.
TBS - Therapeutic Behavioral Services

IHBS - Intensive Home-Based Services

HART - Home Alternative to Residential Treatment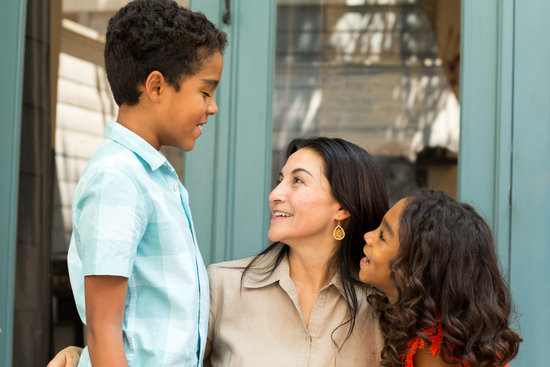 We have more than a decade of experience in this field of work, and more than that, each member of our team is passionate about the work we do. We believe that we are here to make a positive difference in the life of every child and family we interact with. A sigh of relief and smile the parents show when they see their child communicate is our greatest achievement of the day.
Strength-based care and service delivery

Multicultural and multilingual coaching staff

Effective interventions to decrease challenging behaviors

Behavioral intervention planning

Parent education and training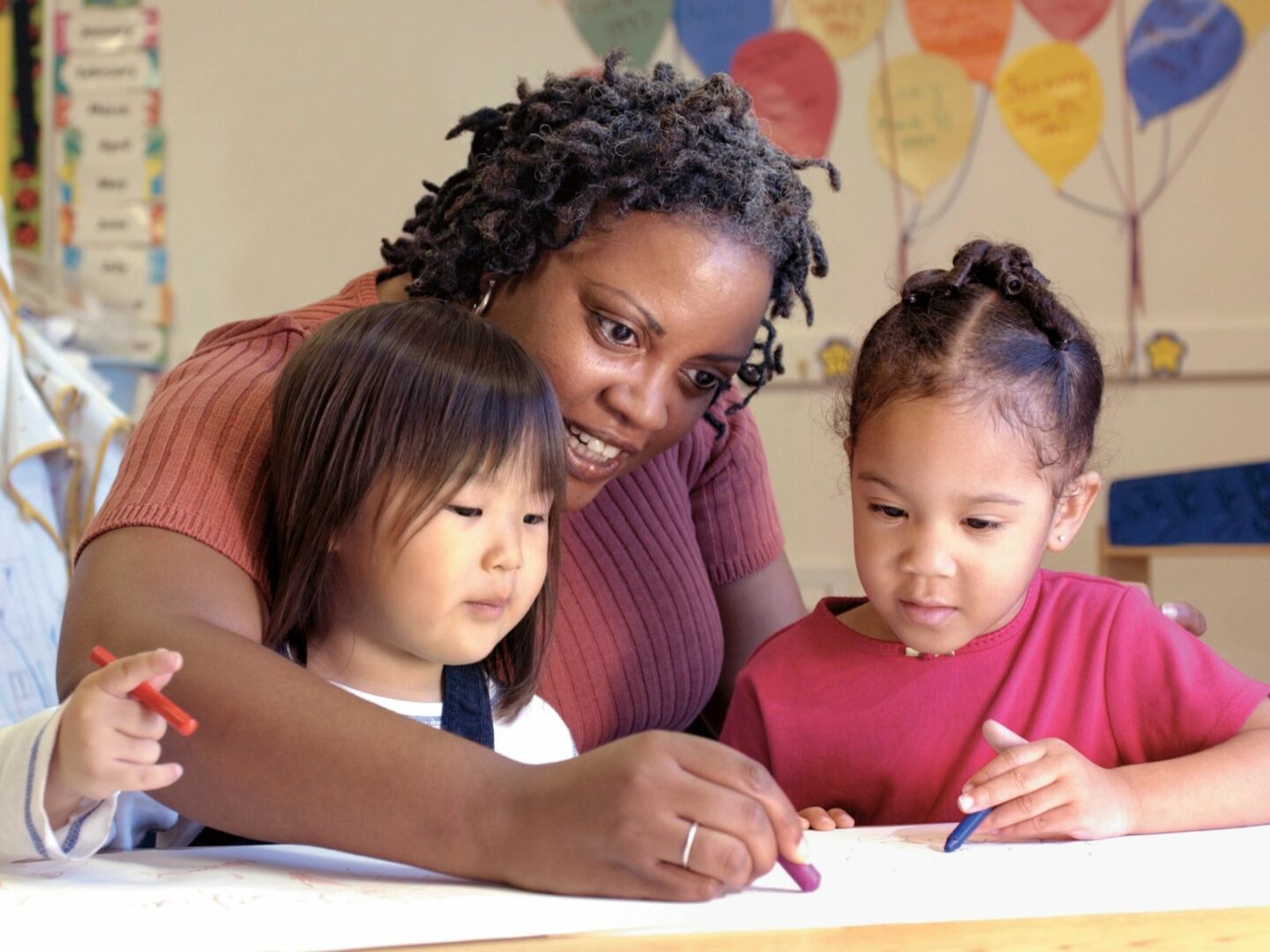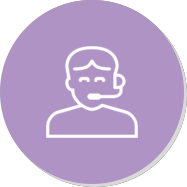 Let us know
your special requirements.