JDT CONSULTANTS, INC. has the right support and resource network and access to community resources to help families in and around central California.
Therapeutic Behavioral Services (TBS)
TBS is an intensive and individualized one-to-one behavioral mental health service available for children and youth that are experiencing significant emotional and/or behavioral challenges.
JDT has designed this program to help children and families manage behaviors that are identified as problematic by the team members. TBS is very helpful for both children and their caregivers to help find successful ways to manage their difficulties and help them overcome behaviors that are creating stress and instability at the home.
You can request TBS from your child's mental health provider.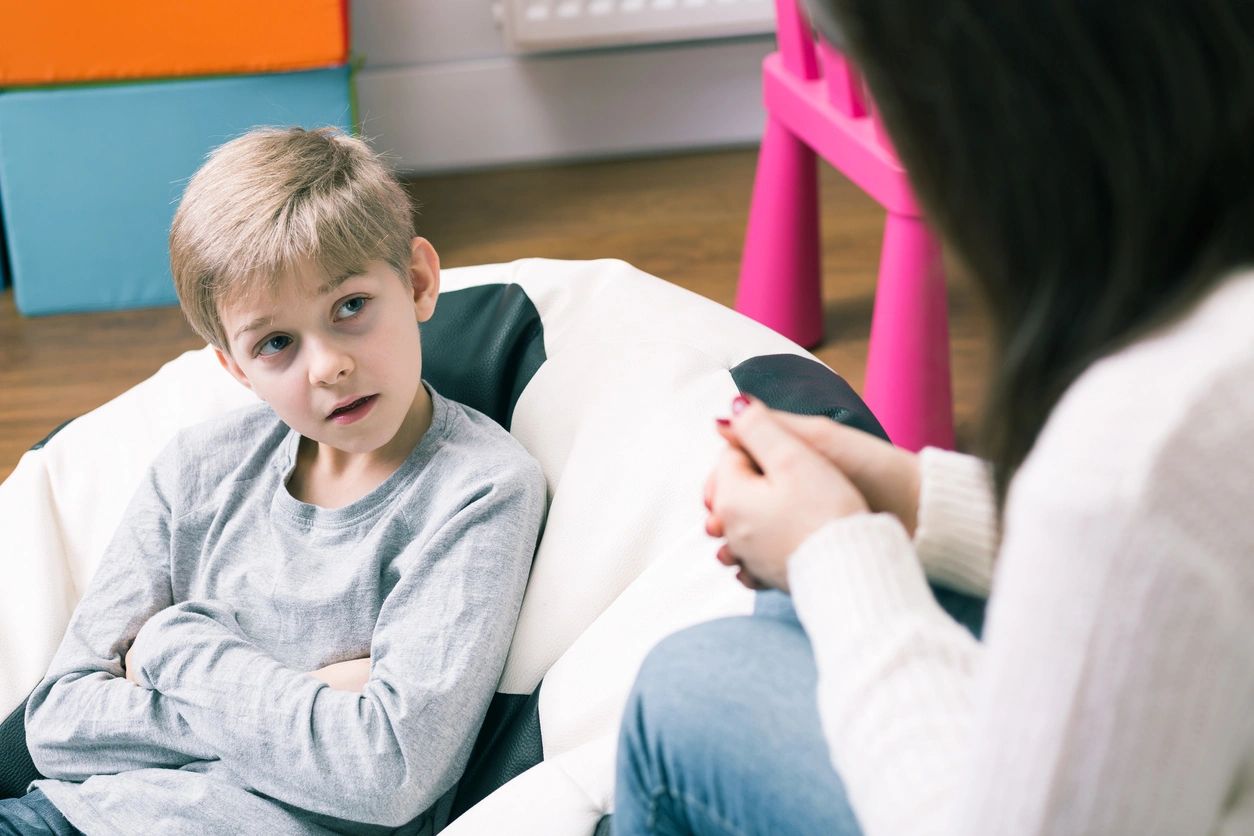 Intensive Home-Based Services (IHBS)
Intensive Home-Based Services (IHBS) are customized sessions which are designed according to an individual's strength and use interventions to understand and strengthen the mental health conditions of the child or youth.
Home Alternative to Residential Treatment (HART)
Home Alternative to Residential Treatment addresses the social and emotional needs of students who require an alternative to residential treatment due to serious emotional disturbances.
This program is used especially to reunite the child with his or her biological family or to prepare the young adults to live independently.
A few of the treatments include daily intensive in-home therapy, psychiatric and psychological evaluation, teaching them crisis response, and skill-building on a daily basis.
AT JDT, we offer home-based one-on-one sessions.